9 Best WordPress Plugins For Security To Use
At any given time of the week, around 18.5 million websites are infected with malware. Every day, an average website is attacked 44 times, including both WordPress and non-WordPress sites.
A security breach on your website can be disastrous for your company.
Hackers have the ability to steal your data, as well as the data of your users and customers.
A hacked website can be used to spread dangerous code to unwary visitors and other websites.
You could lose data, lose access to your website, lock yourself out, or have your data taken hostage.
Your website could be hacked or defiled, affecting your search engine rankings and brand reputation.
You can run a security scan on your WordPress site at any time. Cleaning a hacked WordPress site without professional assistance, on the other hand, might be challenging for non-technical people.
To protect your website from being hacked, you must adhere to security best practices. We've put them all together in an easy-to-follow WordPress security tutorial for beginners.
Starting to use a WordPress security plugin is one of the most crucial stages in safeguarding your WordPress site. These plugins help you improve WordPress security while also protecting your website from brute force attacks.
9 Best WordPress Plugins For Security 2022
Let's look at some of the top WordPress security plugins and how they may help you keep your website safe.
#1 Sucuri - The Best for WordPress Developers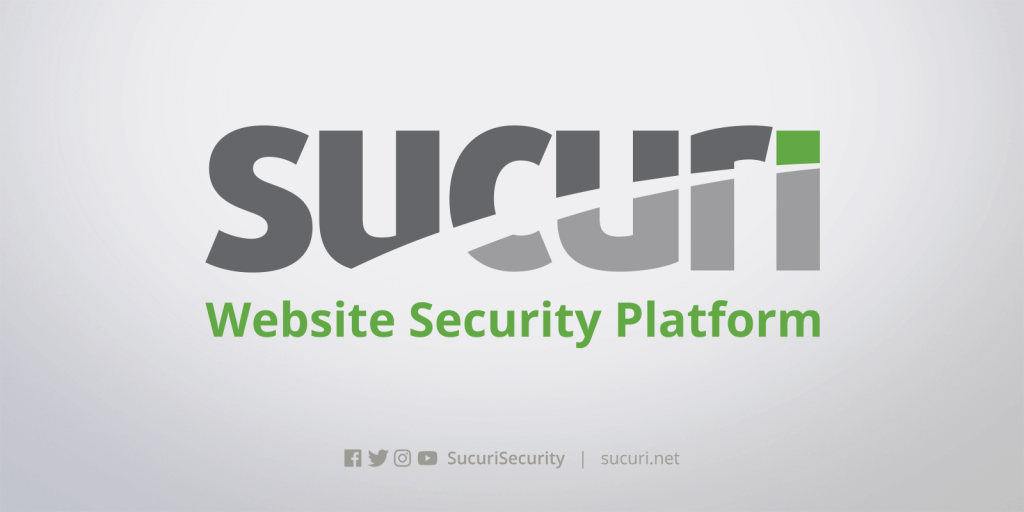 In terms of WordPress security, Sucuri is the industry leader. It is one of the most effective WordPress security plugins available. Sucuri Security is a free plugin that helps you harden WordPress security and scan your website for common attacks.
However, the subscription plans, which include the greatest WordPress firewall protection, are where the true value lies. A firewall protects your WordPress site from brute-force and malicious attacks.
Features:
If your WordPress site becomes infected with malware, they will clear it up for free.
Simple installation on your WordPress dashboard
Firewall security prevents brute force and malicious assaults on your WordPress site.
Allows you to scan for malware (and of course malware removal)
Security hardening that works
Keeps track of everything that happens on your site, including file modifications, last logins, and failed login attempts.
Some plans include powerful DDoS protection, which can reduce server load time and enhance site performance by blocking harmful traffic.
Serves static material from their own CDN servers.
Protects your WordPress website from SQL Injections, XSS, and any other known attacks.
#2 Wordfence - The Best for Multiple WordPress Sites

Wordfence is another well-known WordPress security plugin. They provide a free version of their plugin that includes a sophisticated malware scanner, exploit detection, and threat assessment capabilities.
The plugin will scan your website for common threats automatically, but you can also do a complete scan at any time. If any symptoms of a security breach are found, you will be notified and given information on how to resolve them.
Features:
The basic version is completely free to use for as many sites as you require.
Visits and hack attempts are tracked in real time, including the origin, IP address, time of day, and duration spent on your site.
Tracks and warns you when a password is cracked, allowing you to promptly generate a new secure password.
Limits failed login attempts to protect against brute force attacks.
Email alerts are customisable.
The Pro version allows you to monitor all sites from a single dashboard.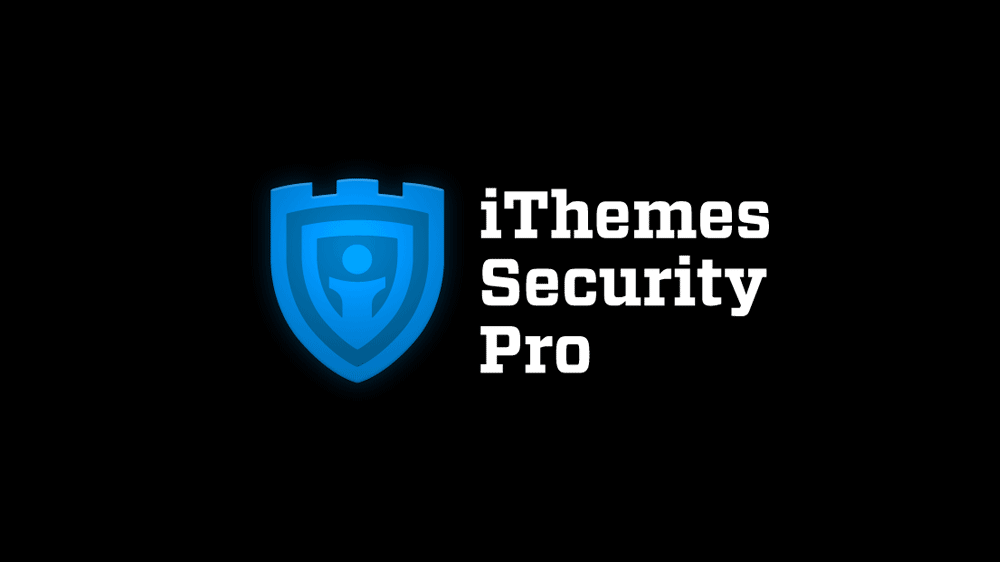 iThemes Security is a WordPress security plugin developed by the same team that created the renowned BackupBuddy plugin. iThemes Security, like all of their products, has a very clean user interface with a plethora of settings.
It includes file integrity checks, security hardening, login attempt limits, strong password enforcement, 404 detections, brute force protection, and other features.
Features:
Change detection in files
Strong password enforcement and two-factor authentication
WordPress brute force defense
Database backups are performed automatically.
Lock out bad users
Error 404 detection
iThemes Security email alerts
#4 All In One WP Security - The Best Free Forever WordPress Security Plugin

The All in One WordPress Security plugin is a sophisticated security auditing, monitoring, and firewall plugin for WordPress. It makes it simple to implement fundamental WordPress security best practices on your website.
Features:
Detection of harmful patterns
IP filtering is used to prevent specific people and geographical places from being accessed.
Login lockdowns as a result of failed login attempts
View a list of locked out users and unlock them with a few mouse clicks.
A password strength tool that allows you to create passwords that are sufficiently strong.
Monitoring of user accounts
A website-specific firewall (but does lack a DNS-level firewall)
Allows you to manually ban suspect IP addresses.
#5 Jetpack - The Best for Improving Your Whole Site
Jetpack's free edition provides basic security features such as spam and malware prevention, brute-force login protection, a minimal activity log, site stat reporting, and plugin auto-updates.
However, we recommend upgrading to the Premium plan, which includes daily virus scans and priority help if you experience any issues with functionality. One feature that distinguishes Jetpack's premium plan from other plugins is the ability to back up your site in real-time and restore it to any point with a single click. It is not necessary to install a separate backup plugin.
Features:
Every update you make to the website is saved for backup in real time.
With a single click, you can bring your website back online with no downtime.
Log of Activities
Automated malware detection to detect security threats ahead of time
Spam prevention for your website's contact forms and comments
For hacking attempts, use brute force defense.
Email notifications if your website is down.
#6 MalCare Security - The best security plugin for post-attacks

This plugin specializes in post-attack malware cleanup, and its premium edition (beginning at $99 annually) includes one-click removal.
MalCare free is an excellent plugin in and of itself since it includes features for deep malware analysis of your website files and WordPress database, login and bot protection, and a web application firewall. To take benefit of automatic and limitless post-hack cleanups, you must upgrade.
Features:
Firewall security
Remote virus scanning that does not place a strain on your server
Tools for removing malware with a single click for developers, including white labeling and client reports

If you want a more advanced, hands-on security plugin, BulletProof Security is a good option. This plugin performs its functions via the main .htaccess file, and its primary features increase database security, firewall security, and login hardening.
BulletProof also features manual and scheduled database backups, security logging, and HTTP error recording, as well as the option to enable maintenance mode, which allows you to add risks without disclosing potential performance concerns to your visitors.
Features:
A setup wizard that is reasonably simple to utilize.
Firewalls and malware scanning
Backups of databases
Login security
When a user is locked out due to failed login attempts, an email is sent containing security logs.
Logging out of idle sessions

Defender is a new but promising security solution for WordPress that has already received over a million downloads. With a few clicks, you may install and configure the program, and it will immediately begin working to secure your website.
Defender provides an outstanding set of security capabilities at no cost. It, like Wordfence, offers a free firewall with IP blocking enabled. Furthermore, its free edition features malware scans, brute-force login protection, threat notifications, and two-factor authentication via Google.
Features:
Google 2-Step Verification.
Scanning and repair of WordPress core files.
Masking the login screen.
Logging and management of IP blacklists.
File scans are unlimited.
For login security, use the Timed Lockout brute force attack barrier.
A 404 limiter is used to prevent vulnerability scans.
Notifications and reports on IP lockouts
#9 WPScan – WordPress Security Scanner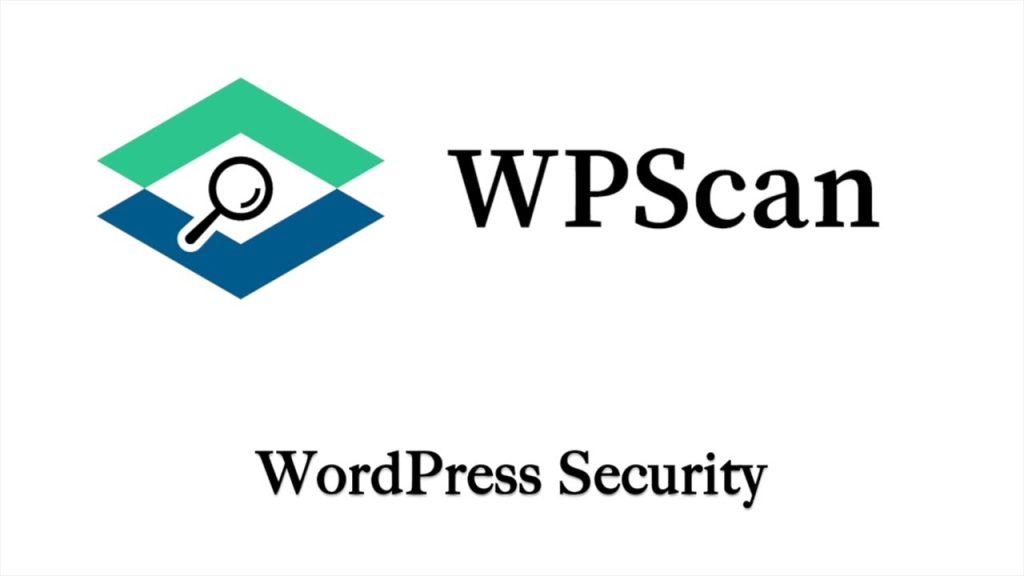 WPScan is a one-of-a-kind WordPress security plugin since it employs its own personally curated WordPress vulnerability database, which is updated daily by WordPress security specialists and community members.
They examine your website for over 21,000 known security flaws in WordPress plugins, themes, and core software.
You may automate daily scans and receive email notifications of the results. They have a free security API that is suitable for most websites, but if you have a larger site and use a lot of plugins, you may upgrade to the commercial plan.
Features:
An open-source application with one-of-a-kind features that can be used to scan remote WordPress installations for security flaws.
Their vulnerability database is updated daily by community members and WordPress security experts.
Automated scans for harmful code are performed on a daily basis.
Notification through email
Audits a database of known issues with things that will affect you, including as WordPress plugins, WordPress core, and WordPress themes.
The bottom line
You can choose almost any plugin from our list with the best WordPress plugins for security, but in order to keep your website secured, you will need to keep your theme & plugins updated another point to keep in mind is that your plugins might influence the security level in your site, every plugin that you install can be a threat when it comes to WordPress security.