9 Best Cache Plugins For WordPress Review
When they come to your website, your visitors give you three seconds. 40% of visitors will abandon your website if it takes too long to load.
Worse, a one-second delay in page response might result in a 7% decrease in conversions. You'll lose 40% of your website traffic, with 80% of those visitors never returning.
I could go on and on about these alarming loading time data, but the simple fact is that if you want to increase traffic and conversions, your website must be fast. You'll lose hundreds of thousands of dollars every year if you don't work on improving loading speeds.
Fortunately, there is a workaround: use a WordPress cache plugin.
9 Best Cache Plugins For WordPress Review
These plugins help your website load faster by asking the server to save specific files to disk or RAM, depending on the setup. The plugin then remembers and repeats the material it previously supplied.
#1 WP Rocket - The Best for Speed Optimization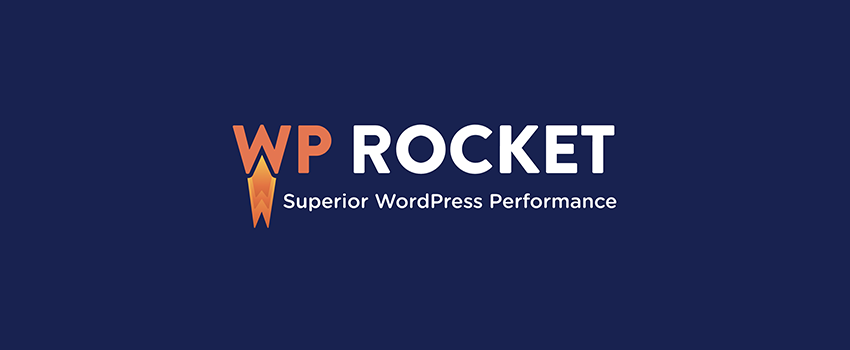 WP Rocket is a premium WordPress caching plugin that is widely regarded as the finest available.
It's easy to use and understand for those who aren't familiar with the language involved with different caching solutions. It was created specifically to improve the speed and performance of your website.
WP Rocket builds the website cache automatically rather than waiting for someone to request a page to save it to cache. It also automatically enables suggested WordPress caching features like as cache pre-loading, page cache, and gzip compression.
That's why, after installing this plugin, you'll notice an immediate improvement in your website's performance.
Other WP Rocket capabilities, such as DNS prefetching, lazy loading images, minification, and CDN support, can also be enabled. They can help you reduce bounce rates while improving the loading time of your website.
Main Features of the plugin:
Cache preloading (two methods)
GZIP compression
Browser caching
Minification and concatenation
Database optimization
DNS prefetching
Defer JavaScript loading
Lazy loading
#2 W3 Total Cache - The Best for Experienced Developers

W3Total Cache is one of the most popular WordPress cache plugins. Its popularity stems from the fact that it works with most hosting plans, including shared, VPS, and dedicated server hosting.
You may minify HTML, CSS, and JavaScript files, as well as posts, pages, and RSS feeds, with W3 Total Cache. You can schedule automatic database cleanups, postpone CSS and JavaScript, remove render-blocking JavaScript resources, and slow load pictures. For even better website speed, you may set up an integration with your CDN provider. You may also test all of these settings in preview mode before putting them live on your website.
Main Plugin Features:
Minification Opcode cache
Object cache
Database cache
Fragment cache
Browser cache
CDN integration
#3 Swift Performance - The Best for Multi-Site Compatibility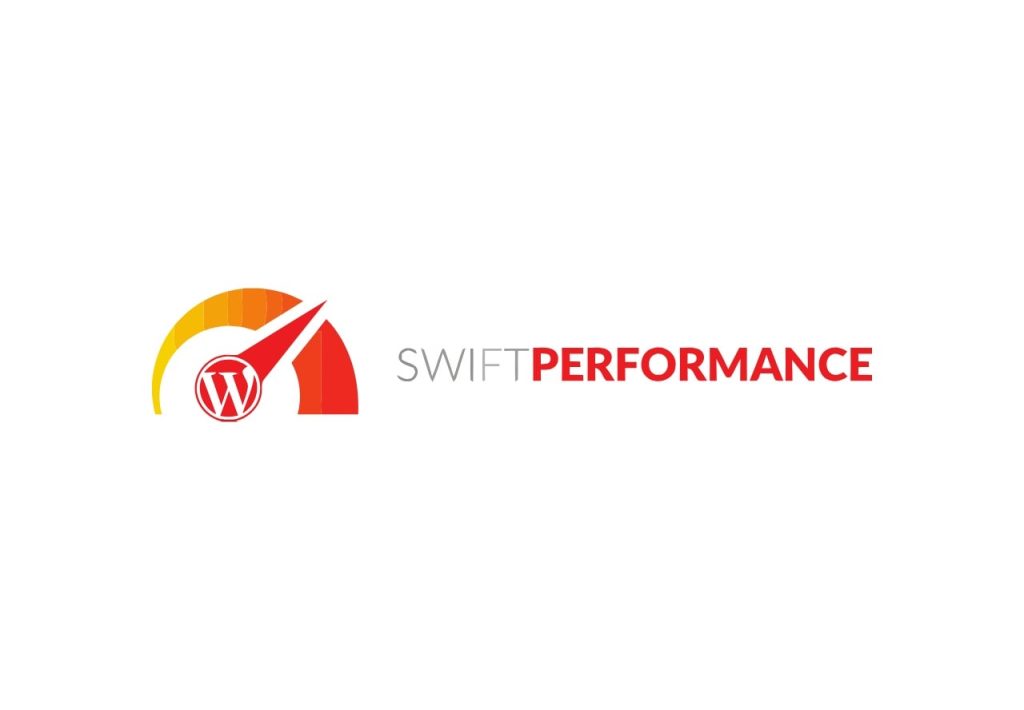 Swift Performance is a WordPress caching plugin that modifies caching as you know it. It has amazing performance-optimizing features. Despite the fact that it is a relatively new WordPress plugin, it has quickly attracted a large following of users.
It includes all of the capabilities you'll need to boost your website's performance and speed without breaking a sweat. Duplicate information expired transients, and spam comments are all cleaned up by the plugin's database optimizer.
You can also use its minification tool to speed up the delivery of static resources by combining or minifying CSS and JavaScript with a single click. It also works with bbPress, Cloudflare, WooCommerce, and Varnish, as well as a number of other platforms.
Main Plugin Features:
Page caching
Browser caching
Code optimization, including minification and combination.
Pre-set optimization templates that you can quickly apply
Plugin organizer to disable plugins on certain pages
Database optimization
#4 WP Super Cache - The Best for Customization

You know the developers are doing something right when a plugin has over two million active installations.
WP Super Cache is as popular as a plugin can get, and for good reason. It was created by Automattic, the same company that brought you Jetpack, Akismet, and WordPress.com.
The plugin converts your dynamic WordPress content into static HTML files. Additionally, because the web server serves the lighter HTML files rather than the heavier PHP scripts, it saves you a lot of bandwidth and reduces page load times.
WP Super Cache also comes with three caching modes: Simple, Expert, and WP-cache caching.
#5 WP Fastest Cache - The Best for Access to a Wide Range of Tools

WP Fastest Cache is the highest-rated cache plugin, according to the official WordPress directory. It features a minimal number of configuration options, making it user-friendly and suitable for beginners.
This plugin may convert your dynamic WordPress site into static HTML files and minify HTML and CSS files, resulting in smaller files. Furthermore, it merges these files to tidy up your code and make your web pages lighter.
You can schedule the deletion of the CSS and JS files at a later date.
WP Fastest Cache effectively uses WordPress wider caching to speed up page loads for repeat users. In order to reduce the number of HTTP round-trips, it also merges many CSS files into one.
#6 LiteSpeed Cache - The best for server-level cache

LiteSpeed Cache is a free WordPress plugin that includes a dedicated server-level cache. It has a lot of site optimization options that help to speed up page loading.
Moving to LiteSpeed Cache is simple because you can import/export your settings from other caching plugins.
Main Plugin Features:
PageSpeed score optimization
Image optimization and lazyload
Multiple CDN support
Cloudflare API
Single Site and Multisite (Network) support
#7 WP-Optimize - The best for an all-in-one solution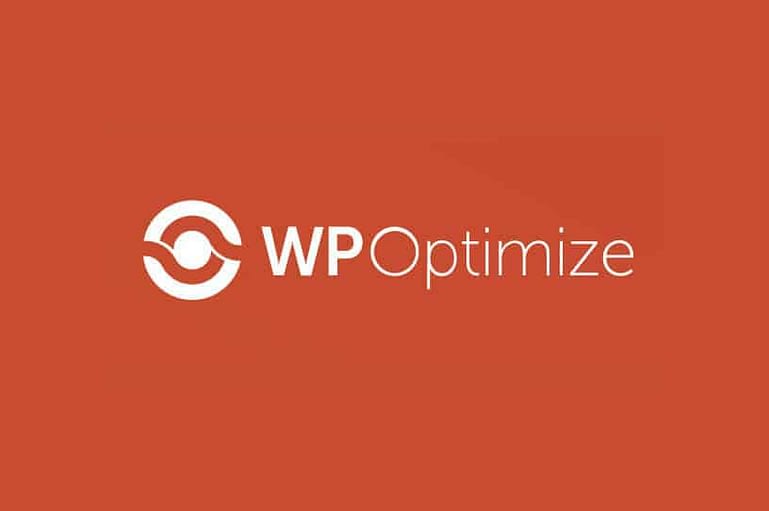 With over one million active installations, WP-Optimize is another five-star cache plugin in the WordPress directory. To reduce the size and number of requests to your server, you can configure the plugin settings to tell client browsers to reuse cached resources, compress HTML, CSS, and Javascript files, and minify and delay CSS and JavaScript. You can also click an option to produce separate files for mobile devices, ensuring that users on mobile devices get an optimized version of your website.
Main Plugin Features:
Caching
Quickly Removes Post Revisions
Compresses Images
Rid of all Transient Choices
Empty Post Trash and Clear Post Auto-Drafts
No Need for Unnecessary Comments
Scheduled Cleaning for Ease of Use
No Trackbacks and Pingbacks
#8 Hummingbird - The best for detecting files that slow down the website

Hummingbird includes browser caching, GZIP compression, CSS and JavaScript minification and deferral, the removal of render-blocking resources, and slow loading for photos, comments, and longer posts, all of which are identical to the cache plugins mentioned above.
Hummingbird is unusual in that it will scan your site, identify files that are slowing it down, and offer suggestions and repairs. It will also enable one-click improvements in some circumstances, such as a full caching suite, minification of styles and scripts, and CSS and JavaScript deferrals. This makes it as simple as possible to speed up your website.
Main Plugin Features:
Generate a performance report with recommended speed improvements
Minify and combine files
Browser caching
Defer script loading
Uptime monitor and notification
GZIP configuration
#9 Comet Cache - The best for caching the logged-in users

With 60,000 active installs, Comet Cache is another popular caching plugin. Comet Cache, unlike other caching plugins, allows you to cache logged-in users as well. Comet Cache is a must-have plugin for anyone running a membership site, eCommerce site, or any other site that requires users to register.
The plugin integrates WordPress browser caching with the Apache server, allowing you to improve page speed by avoiding repeated server-to-browser roundtrips.
You can also use your preferred content delivery network (CDN) to serve all cached files on your site. CloudFront, MaxCDN, and other prominent CDN networks are supported.
Main Plugin Features:
Developer friendly
Control the automatic cache clearing behavior
Simple and well-documentated configuration
WP-CLI Compatibility